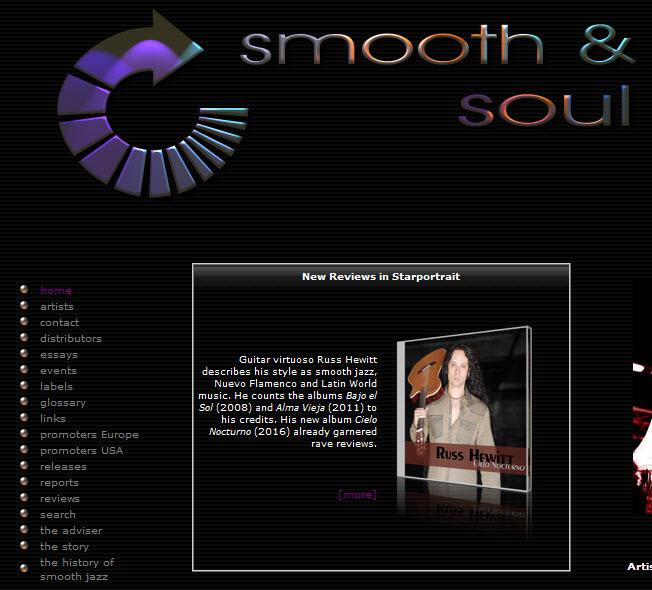 A special thank you to Hans-Bernd Hülsmann at Smooth Jazz Daily for a great review! http://www.smooth-jazz.de/starportrait/Hewitt/CieloNocturno.htm https://smoothjazzdaily.wordpress.com/category/nuevo-flamenco/
Read More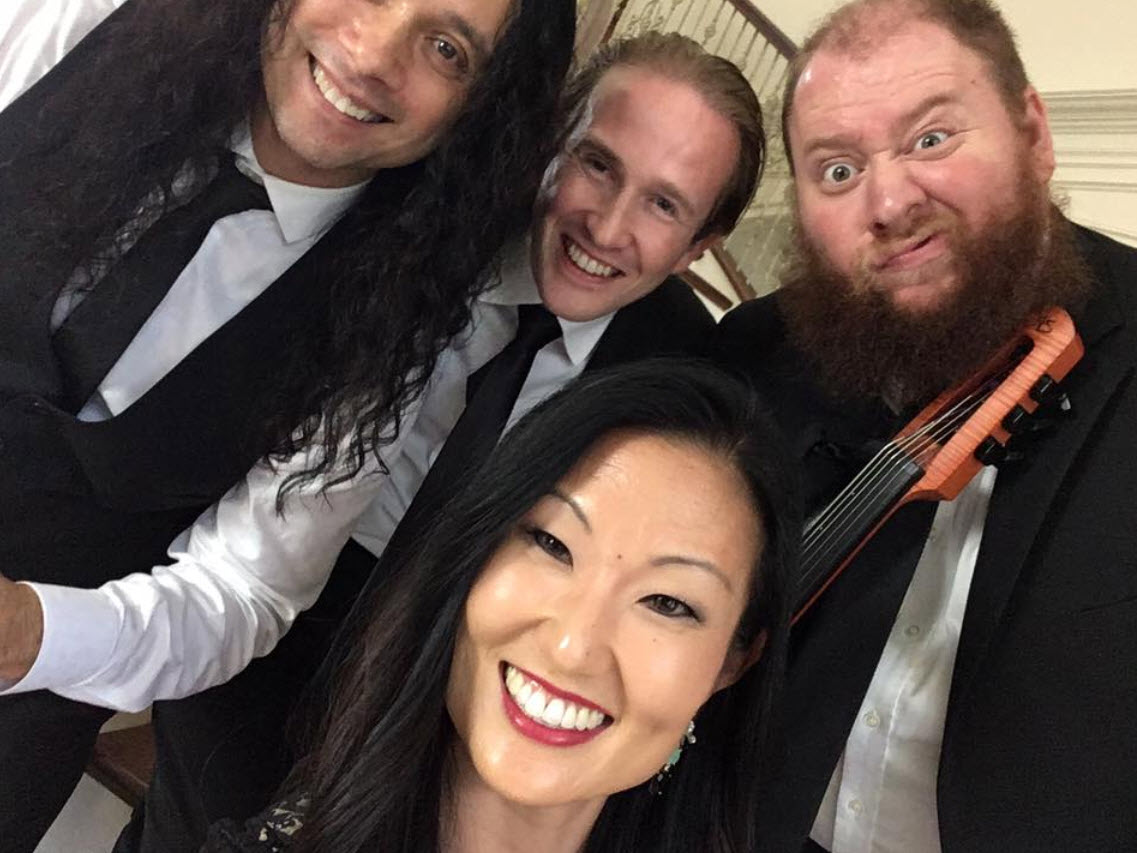 Look for more from this quartet which includes our take on cover songs, re-imaging my music and originals in the near future.
Read More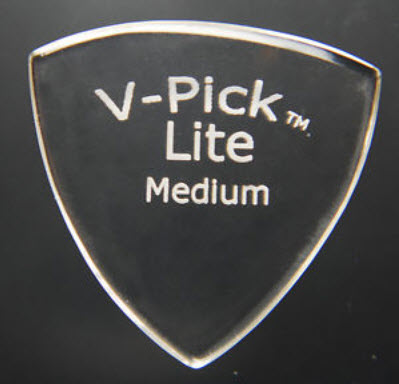 Thank you to Nancy and Vinni Smith V Picks for another supply of my Lite medium picks! I honestly can't remember the last time I used a pick that wasn't…
Read More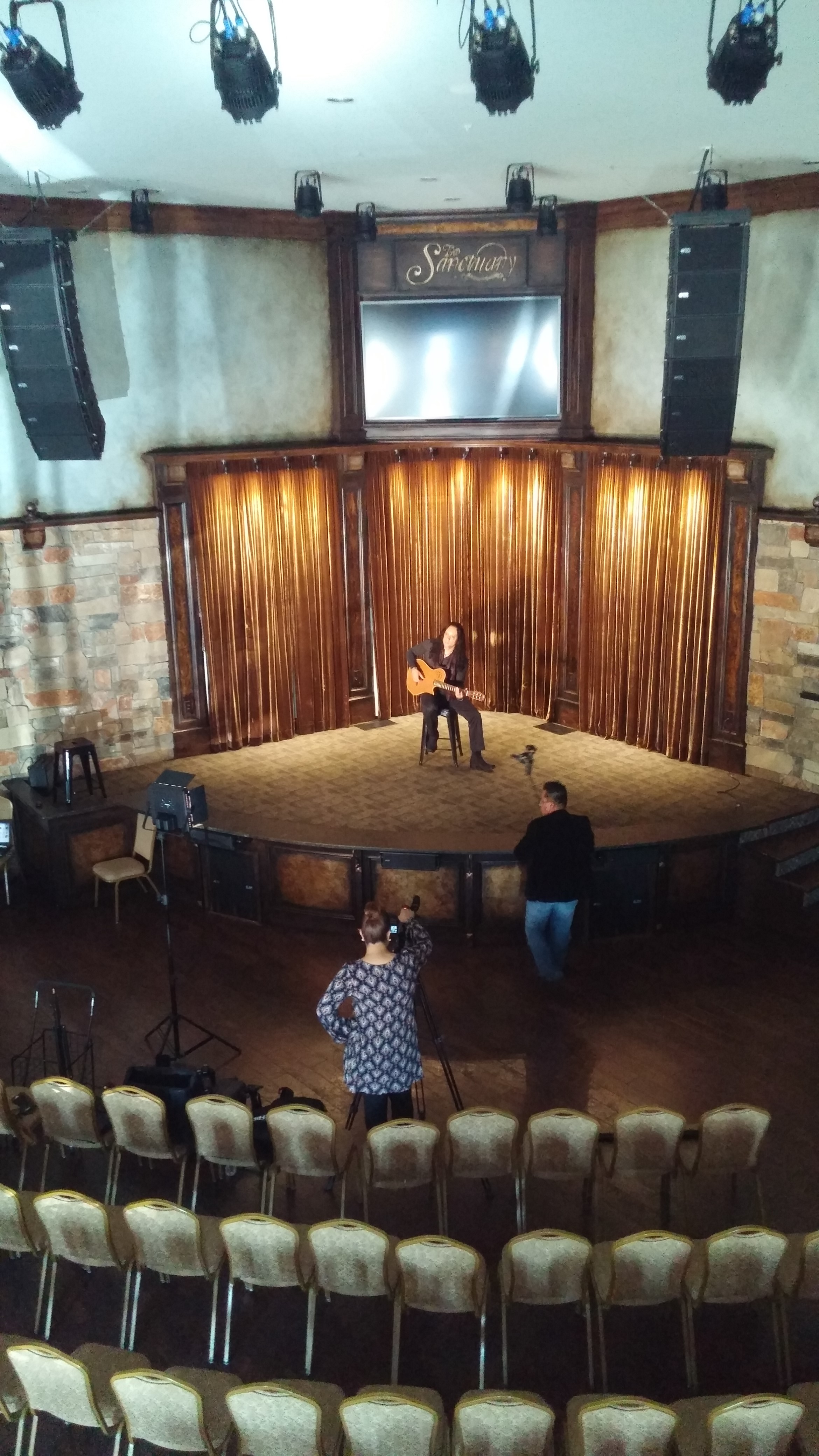 Had a blast recording the video for 'Eres tu' by Orlando Salinas at The Guitar Sanctuary. The home video Orlando made has been viewed of 450,000 times which prompted us…
Read More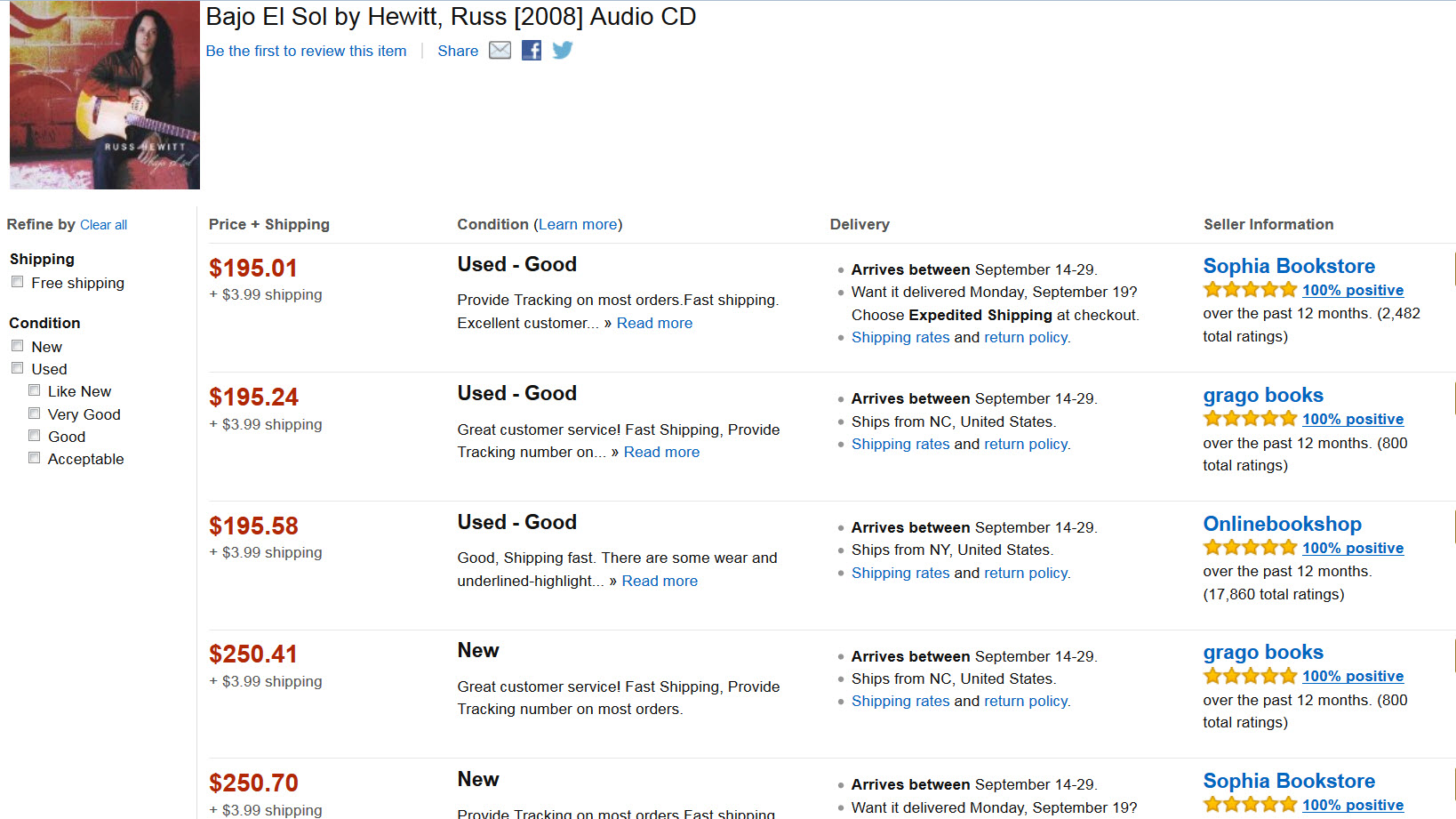 Apparently my first CD is going for some big bucks on Amazon. You could always buy it direct and save 10.00..
Read More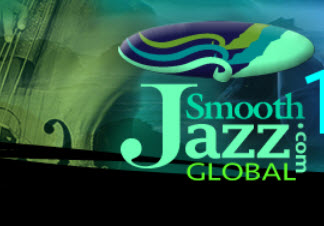 From Jonathan Widran at the Listening Loft for SmoothJazz.com Global Radio
Read More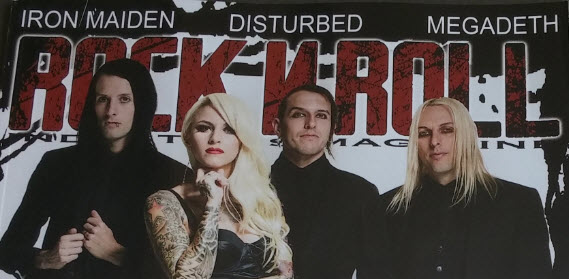 A 1/2 page review in the latest issue of Rock N Roll Industries! I'm humbled by the things the reviewer, Arthur Gonzales, had to say about me and my latest…
Read More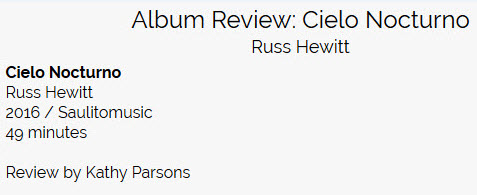 Awesome review from Kathy Parsons at Mainly Piano. http://mainlypiano.com/reviews/russ-hewitt-cielo-nocturno-review-by-kathy-parsons
Read More