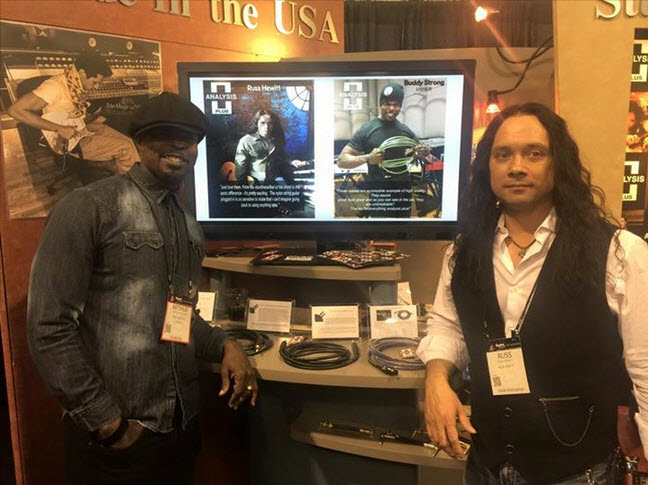 The Analysis Plus Cable booth at NAMM with fellow endorser Buddy Strong (Usher) standing by our promo ads.
Read More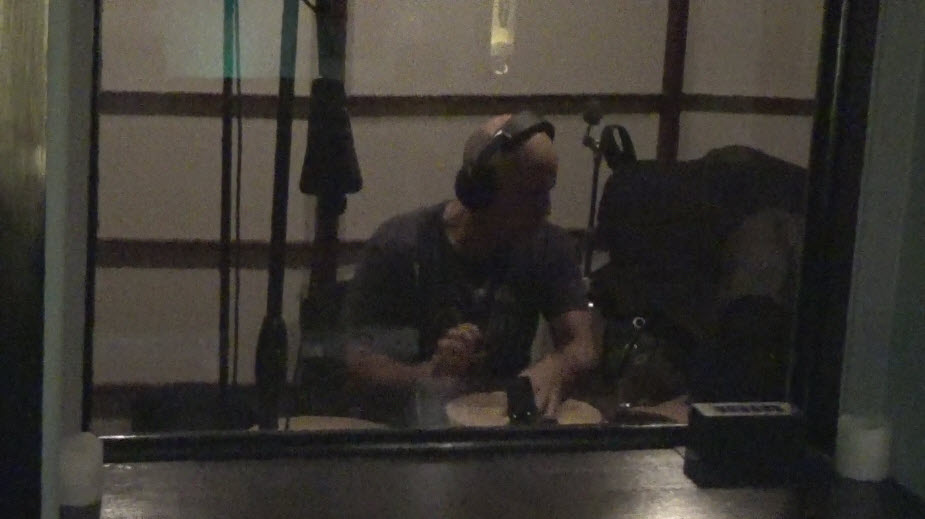 Recording: Phase 2 Rafael Padilla (Miami Sound Machine, John Secada, Shakira) a special thank you to Sean Jones and 'Studio B' in Studio City, CA.
Read More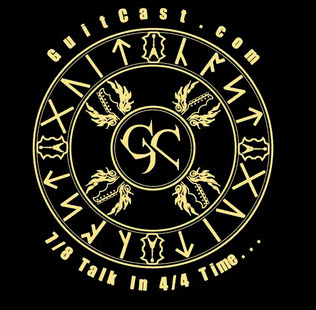 Featured On Episode 23 of GuitCast! Thank you to Shawn and Corbs for taking the time to talk shop about my equipment and history. You can find them at:
Read More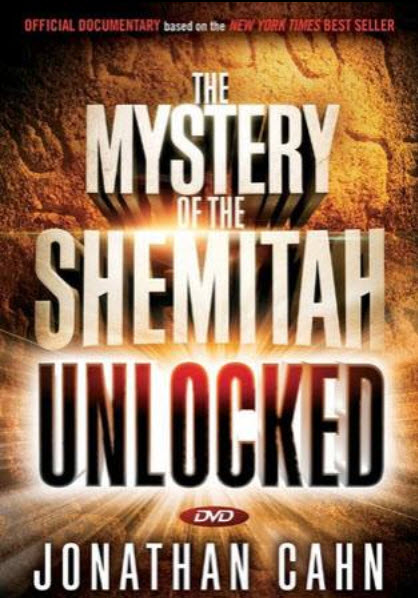 I contributed music for the DVD companion to the best-selling book, 'The Mystery of the Shemitah Unlocked' by Johnathan Cahn. The DVD is currently #1 in Amazon's Faith & Spirituality…
Read More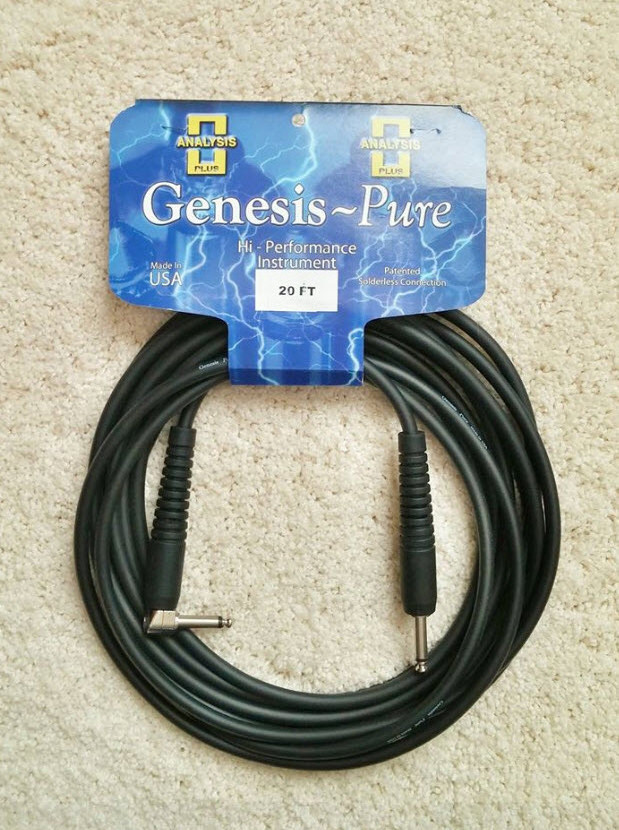 Thank you Mark Markel and Phillip Pemberton at Analysis Plus for 'Genesis Pure' Instrument Cable! I've used the 'Dark Chocolate' Cable for years but after a couple of months I…
Read More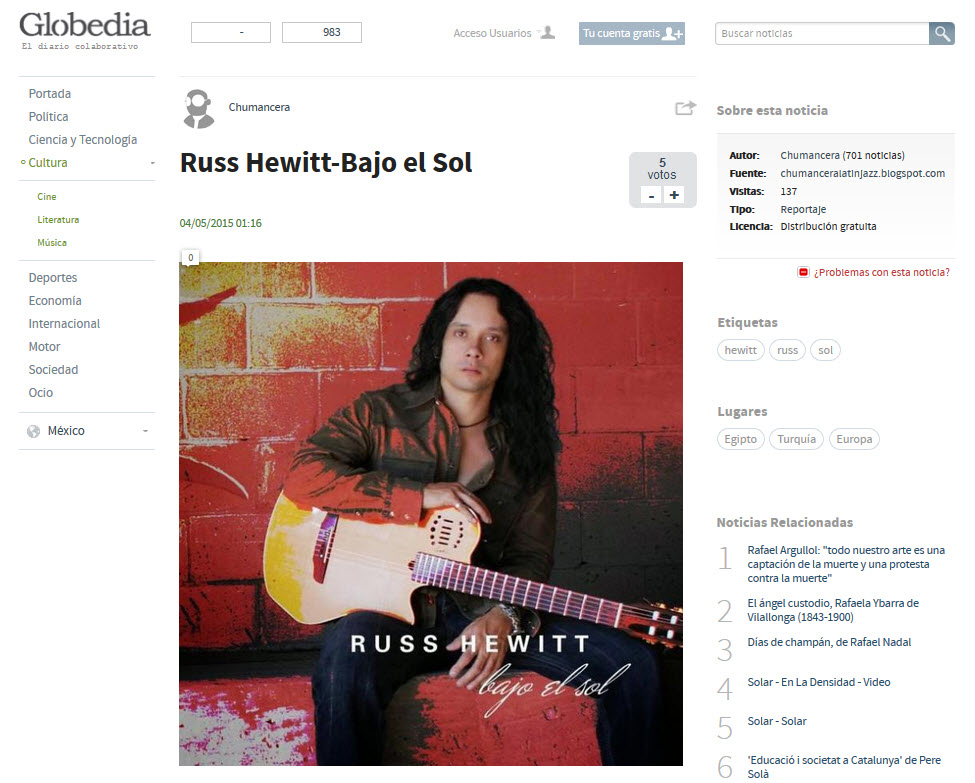 L'Ostia Latin Jazz and Globedia – El diario colaborativo picked up Kathy Parsons review of 'Bajo el Sol'.
Read More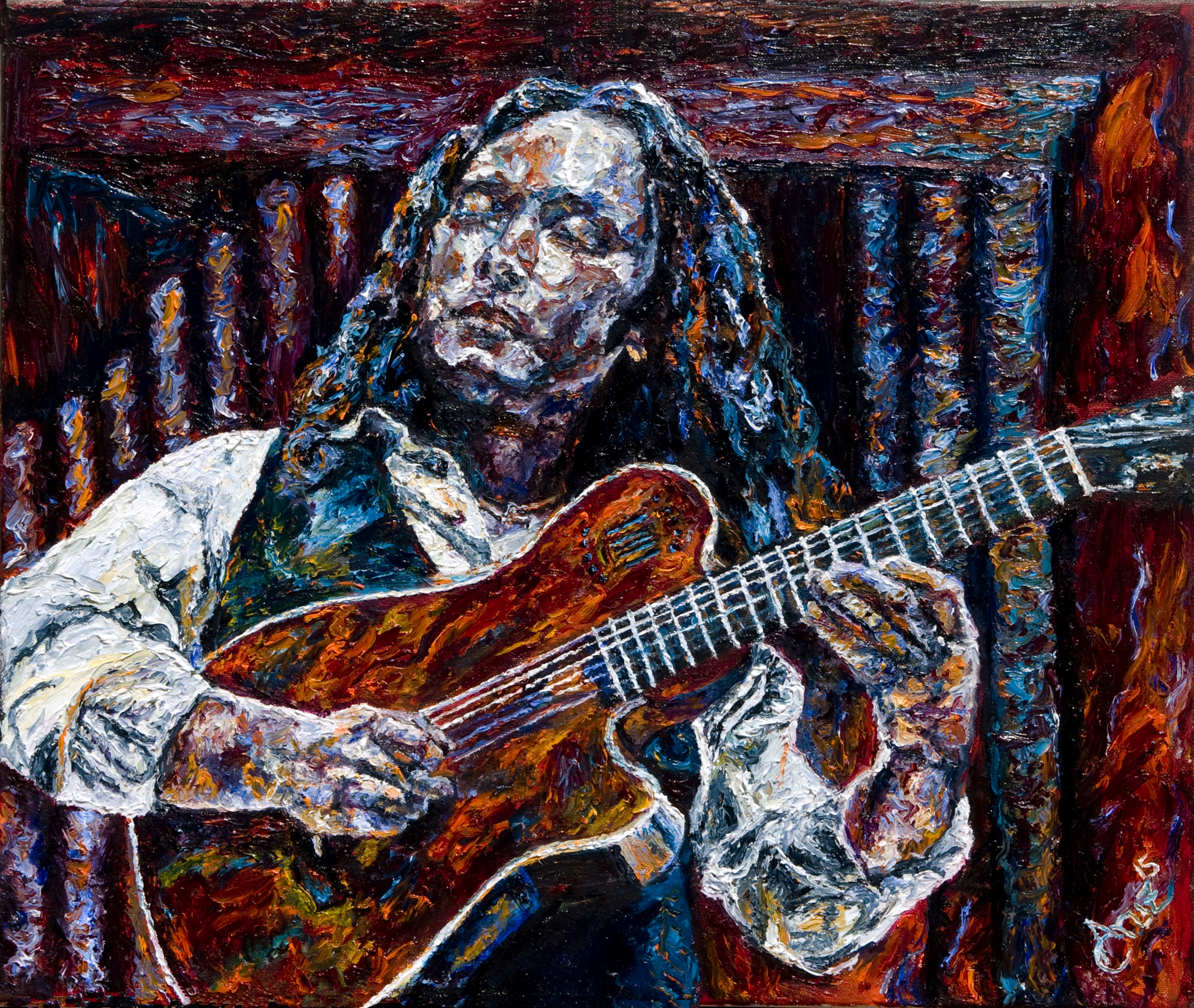 Incredible thick textured oil painting by Andrea Cruz​! Check out her other works at http://andreacruz.net/ – truly amazing work.
Read More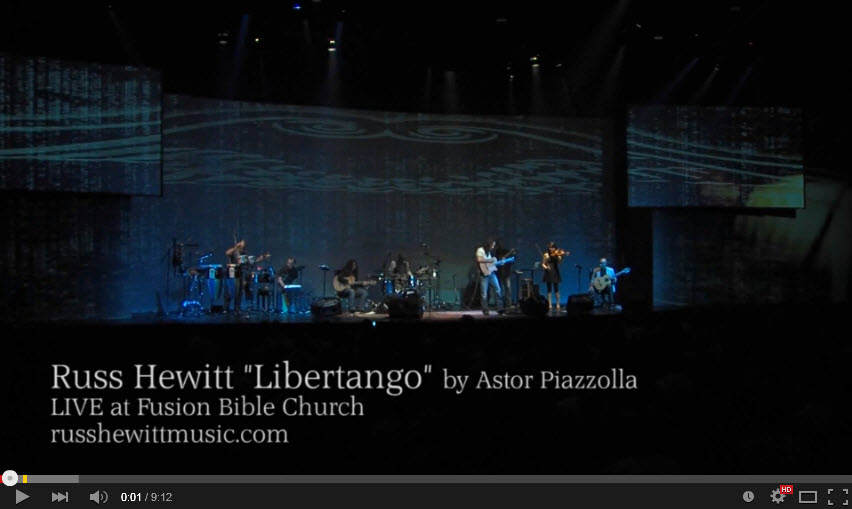 New HD video! Russ Hewitt "Libertango" by Astor Piazzolla recorded LIVE at Fusion Bible Church. Please visit www.russhewittmusic.com for shows, music, and more! Lead guitar – Russ Hewitt Drums…
Read More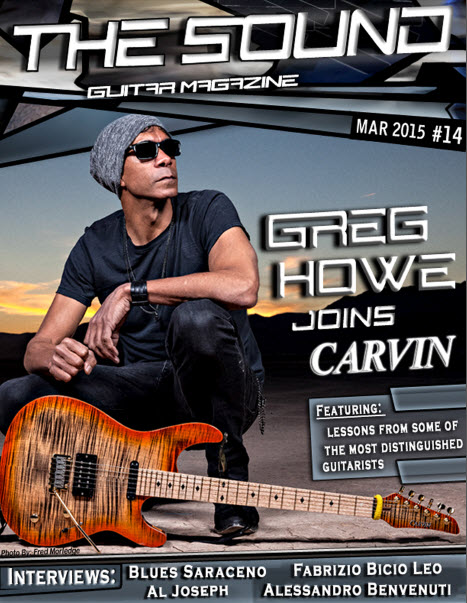 My interview with Greg Howe is out now in the latest issue of The Sound Guitar Magazine. Greg is featured on the cover with additional interviews from Alessandro Benvenuti, Blues…
Read More